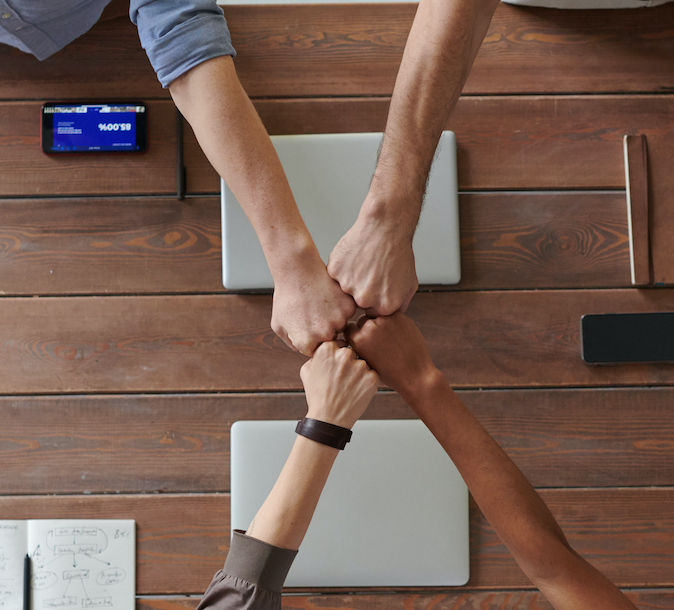 Glad You Found Us
The Broadmind team understands that mental health is an essential aspect of employee well-being! That's why we're here to help. We offer various services, including Mental Health First Aid, One-Hour Sessions, and Consultations. Let us assist you in getting your team well-versed in mental health in the workplace. Additional information and booking details below.
Book Your Team Training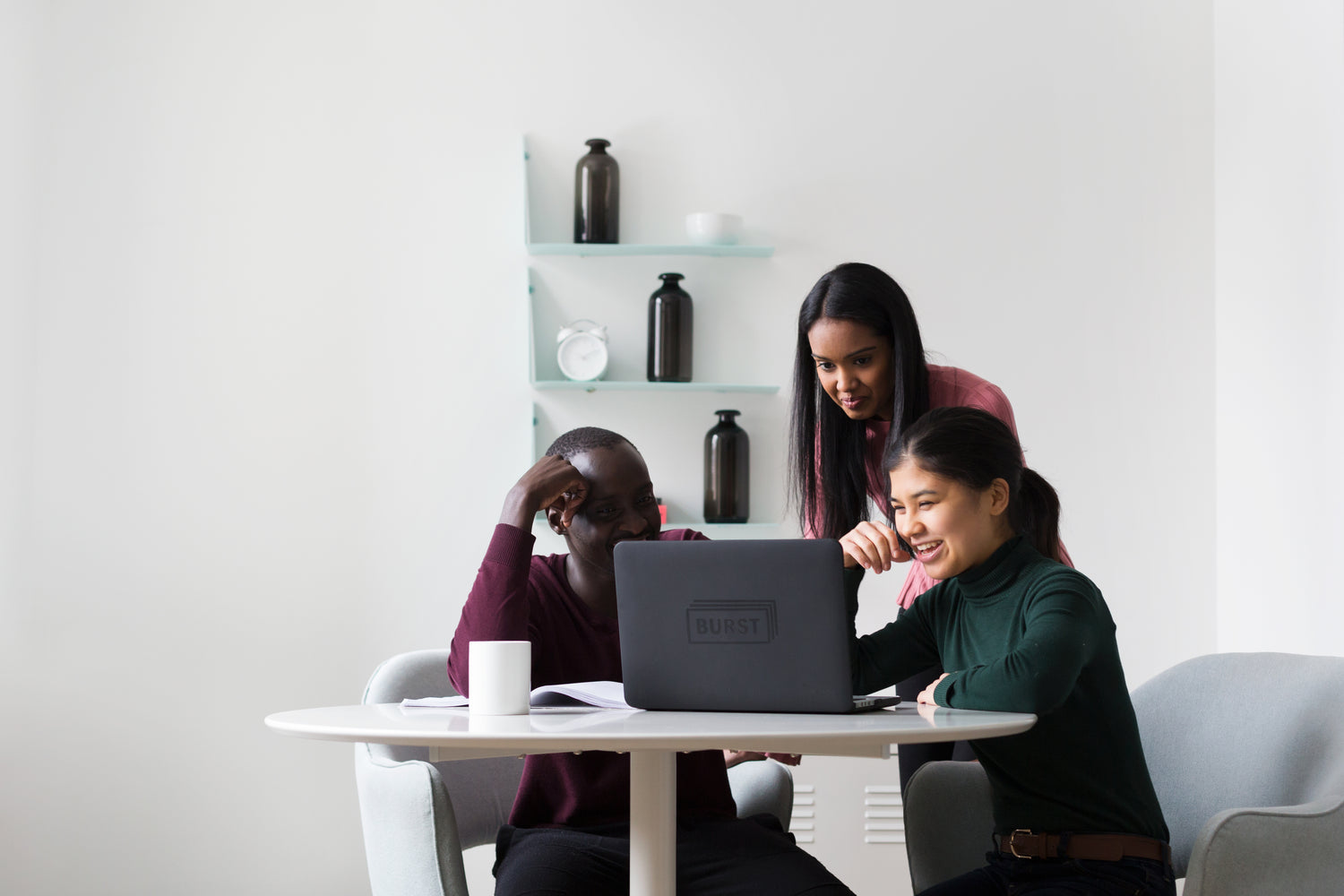 So Why Broadmind??
We believe in creating a safe and supportive environment. We deeply value building connection and caring for our client's needs.
Our registration and training process is designed to be simple and straightforward! It only takes three simple steps to get you registered and trained. Let's start now and work together towards better mental health.
1. Choose your date and time (single day or 2 half days)
2. Send us the names and emails of your workplace participants
3. We make it all happen!
Did you know? We find the facilitator that best meets the needs of your business.
Our Courses
We Have Trained...
Community Members

Employees & Leaders

Veterans & Families
What Broadmind Stands For
Values

At Broadmind, we base our work with clients on five core values: Connection, safety, diversity, respect, and fun. We also believe in the importance of evidence-based practices and enjoy bringing a touch of quirkiness and humor to our approach.

Mission

Broadmind is on a mission to provide mental health education to workplaces and community members. Now, more than ever, we need relevant and fun connections that instill inspiration.

Vision

Broadmind's vision is to enhance mental well-being skills to propel organizations and people to be more engaged, empathetic, and connected at work and home. We also strive to bring these wellbeing skills to our community. We donate our time to community members so that we can all have the opportunity to take this training.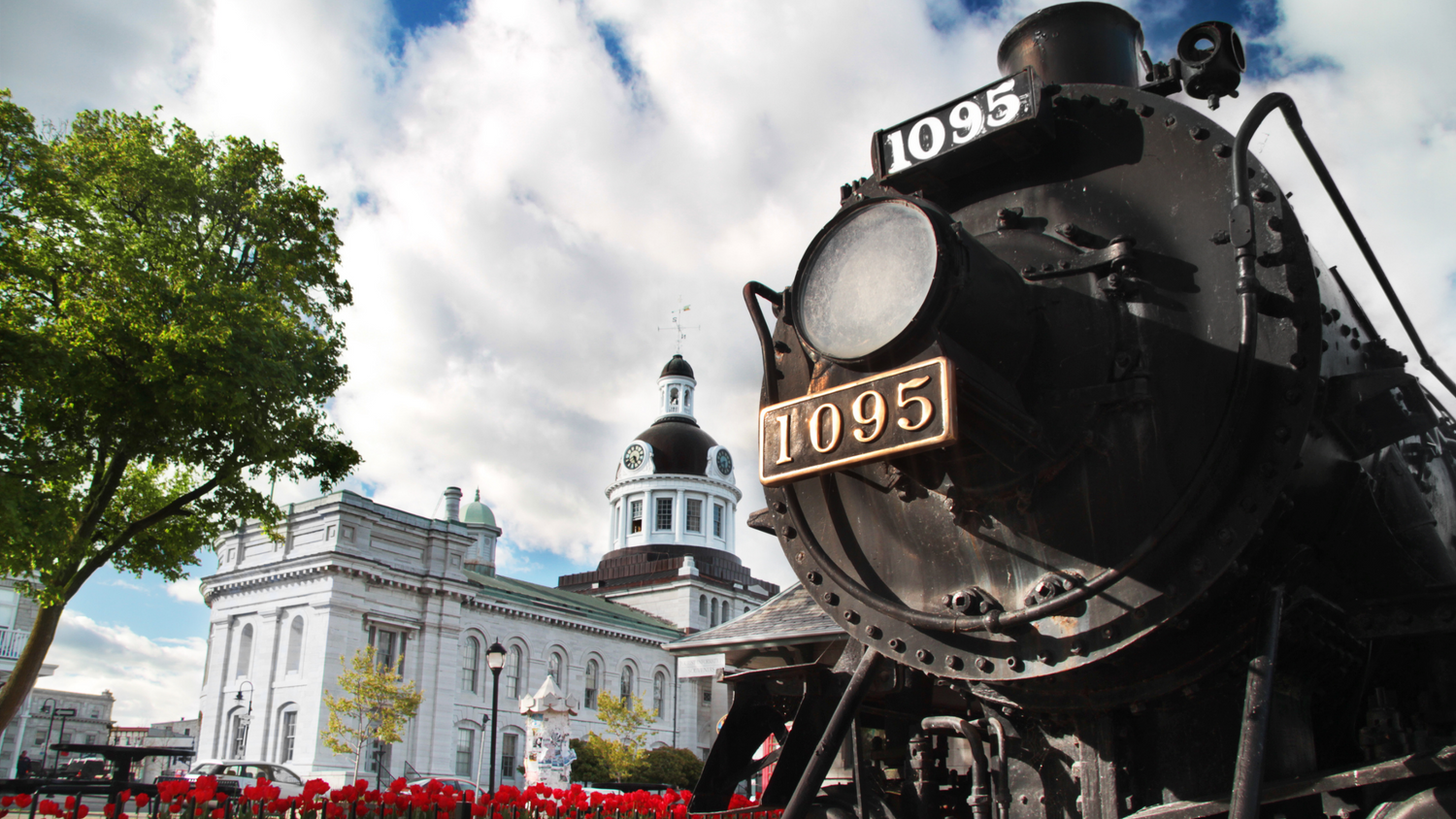 Kingston Community Health Centre
Broadmind has joined forces with Kingston Community Health Centre to offer free workshops to members of the community. These workshops include Mental Health First Aid Certification and One-Hour Sessions.
Check Out Our Latest Merch